Change the way You Train
The all-in-one app for your training needs. Whether you're a athlete or coach, TrainHeroic will transform the way you train.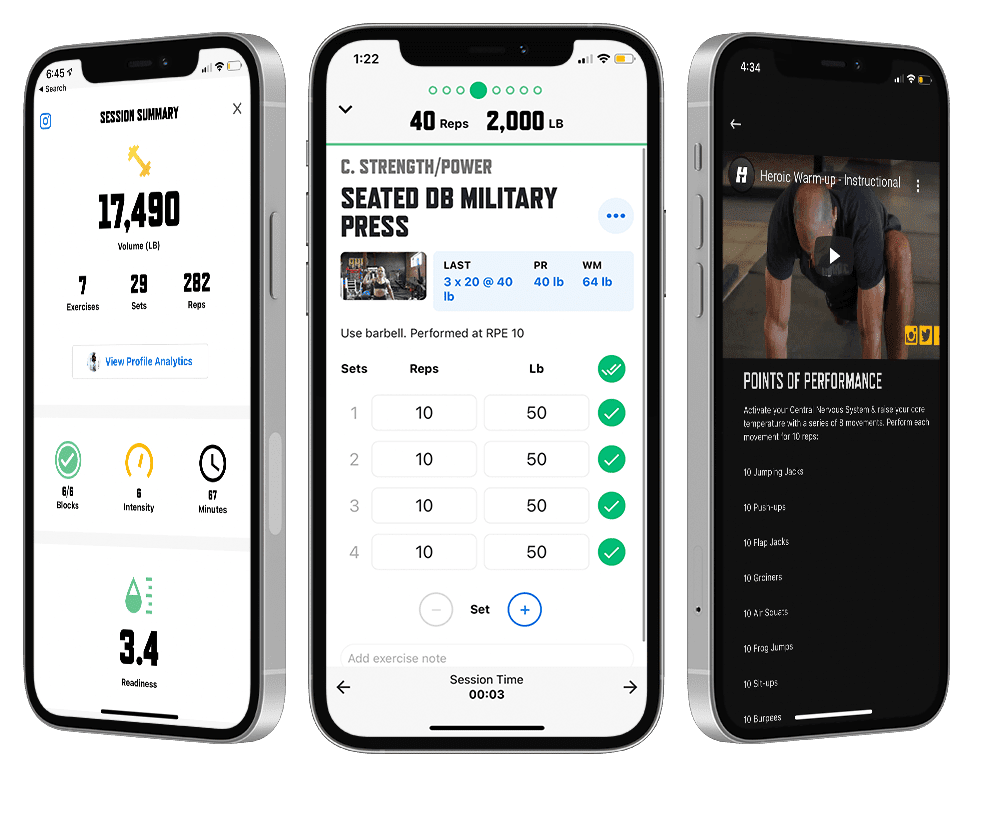 The Fitness App for Everyone
Take your business to new heights or find a guide for your fitness journey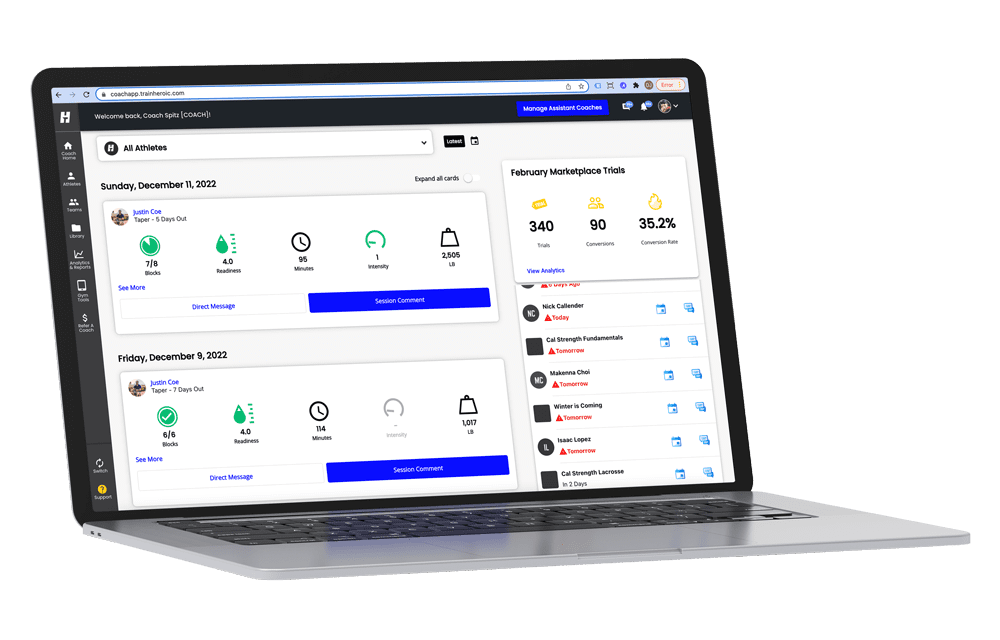 For Coaches
TrainHeroic is the personal training app that coaches love.
Whether you're a small time personal trainer or a superstar influencer, our app has the tools you need to help you grow your business to new heights.
For Athletes
Structured training plans, detailed video instruction, and easy progress tracking make TrainHeroic the best personal training app.
Create your own workout or buy programming through our marketplace.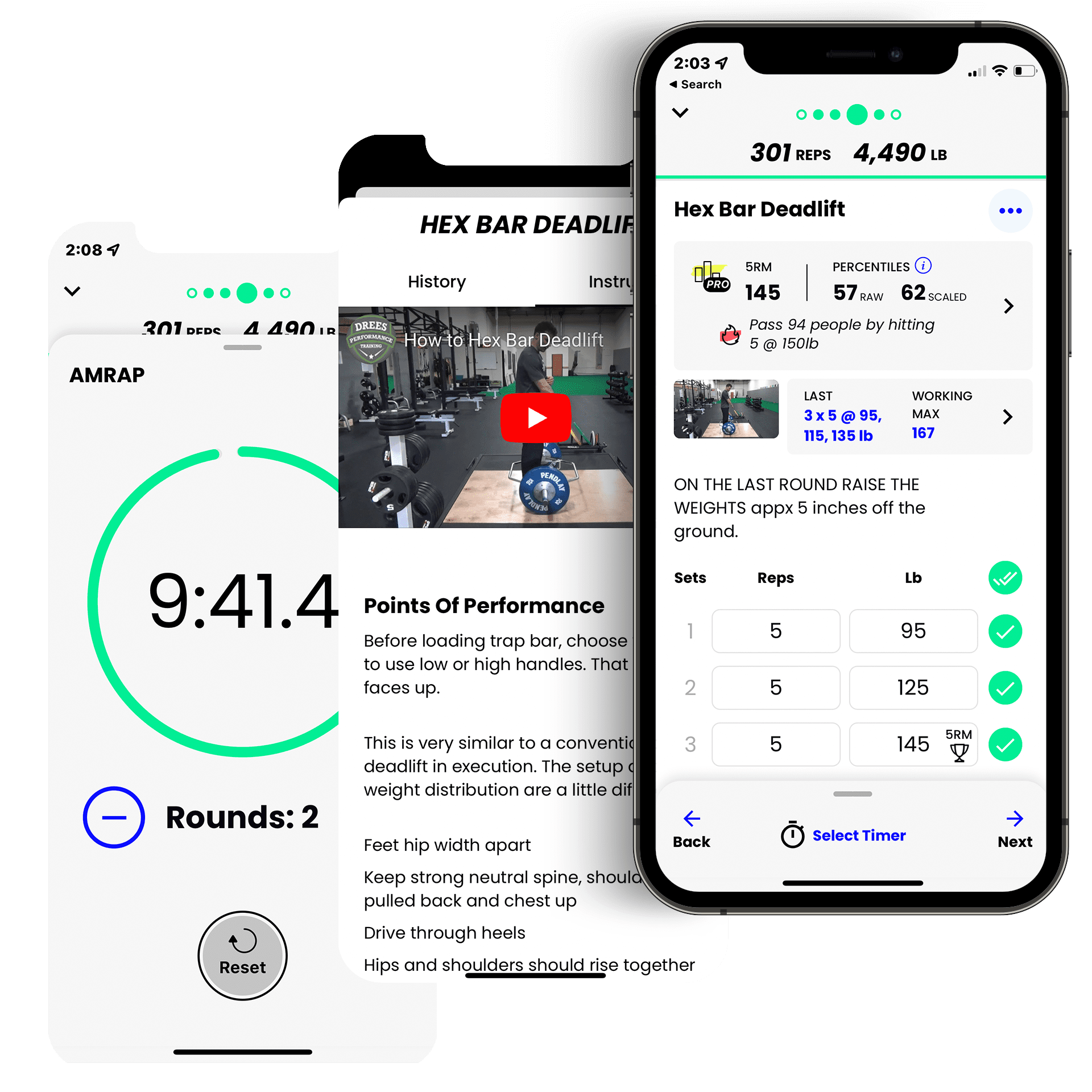 The TrainHeroic Marketplace
Thousands of programs created by experts in the industry are at your finger tips
Thousands of people have used TrainHeroic to become the hero in their own story. Coaches and athletes alike have changed their lives using our app.
Check out these success stories from just a few of our coaches.
personal trainers and gym owners
Resources
Additional resources for coaches and athletes
THE TRAINING LAB BLOG
The Training Lab is the knowledge hub for online Strength and Conditioning content from knowledgable experts.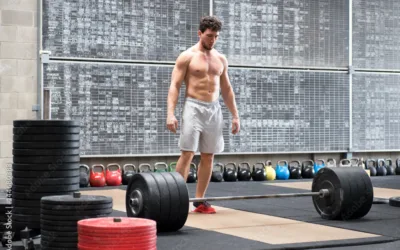 How many reps should you do for muscle growth? How can you get a better pump from a movement that usually doesn't make you sore? Tweaking...
Made with love, sweat, protein isolate and hard work in Denver, CO
© 2023 TrainHeroic, Inc. All rights reserved.