Welcome to the
training lab blog
The Training Lab is the knowledge hub for online Strength and Conditioning content. We have curated articles designed to empower you to Be Your Best inside and outside the weight room.
This isn't some fitness blog trying to sell you a cheap diet or a new magic pill. Our writers are sourced from the top minds in the strength training industry. The Training Lab is a forum to share knowledge within a vast network of coaches and athletes around the globe.
Above all, we are here to bring performance to the people. 
Subscribe to receive the latest articles 
The Top 3 Hamstring Exercises You Can't Afford to Skip
Your hamstrings can be easy to ignore since they're just "back there", but strong hamstrings are the foundation for a meaty and symmetrical posterior chain. Neglect them to your peril. Aja Campbell is a CSCS/CrossFit Coach with a decade of fitness experience. She's...
TrainHeroic Instagram: For Athletes, By Athletes
Looking for some Monday motivation? How about a new training session to shake things up a bit?
TrainHeroic's Instagram is for for athletes, by athletes. We share news and notes on the latest in the strength game, valuable training insights and tips from thought leaders in the fitness game, exercise guides, sample training sessions and more.
Follow us and join the TrainHeroic community.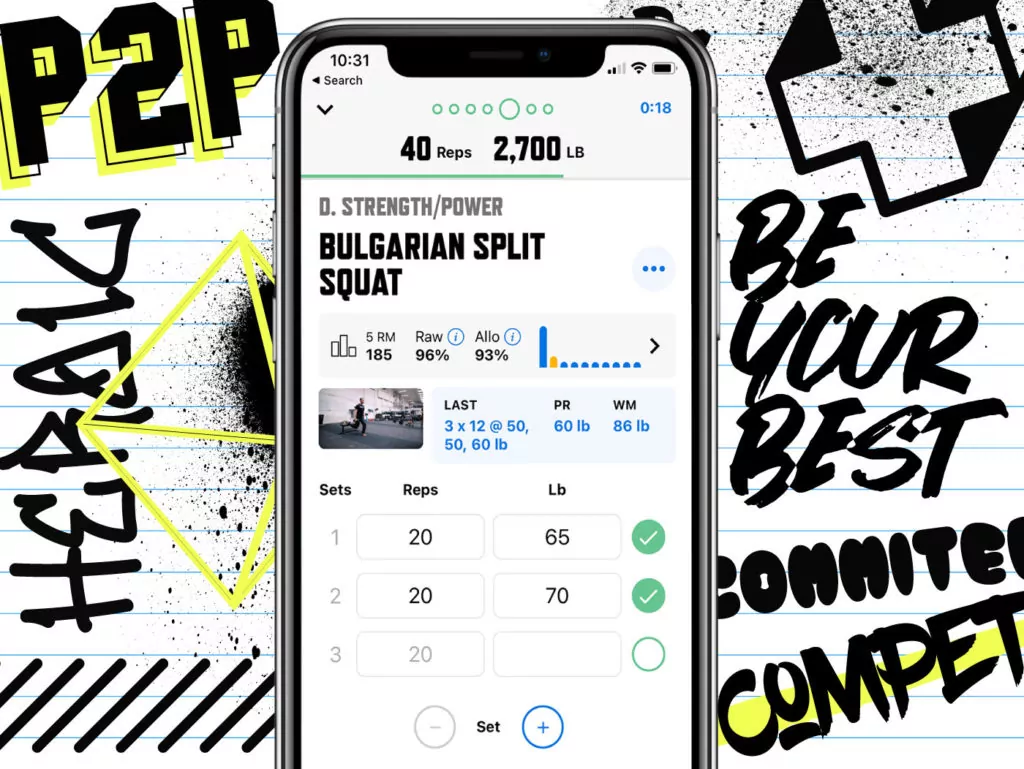 DOWNLOAD
trainheroic's
free APP
Sign up for the latest training news and updates from TrainHeroic

Made with love, sweat, protein isolate and hard work in Denver, CO
© 2021 TrainHeroic, Inc. All rights reserved.